What You Need To Know About Full Truckload Shipping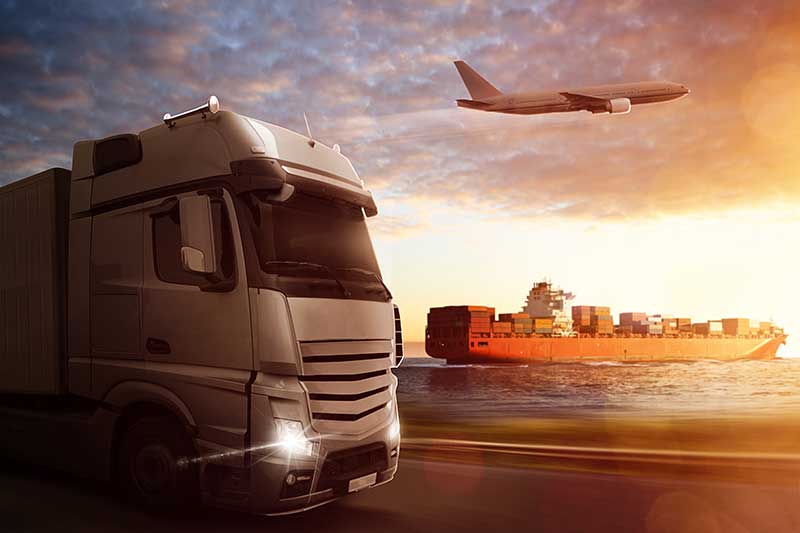 Today's world of shipping is far more complex than it used to be. The onslaught of digital age information can be too much to handle sometimes, making shippers feel overloaded and overwhelmed. Shippers with too much on their mind can find the optimization of their time, the reduction of risk, and cost saving difficult to think about or deal with.
One method of saving money and time is full truckload shipping. LTL (less than truckload) shipping increases costs and creates inefficiencies. On the other hand, when you fill a truck to near capacity, efficiency and savings are unlocked. For optimal outcomes, this is an important factor in transport management.
What Is FT Shipping (Full Truckload Shipping)?
When, for a given shipment, a truck is fully used/loaded with cargo, this method of shipping is referred to as full truckload. This reference to "a full truckload" can also incorporate the use of other truck/vehicle descriptions including the following:
Intermodal
Refrigerated
Flatbed
Backhauls
Dry van
Possibly partial truckload
Shipping rates for full load transportation, depending on the type of truckload, can vary. Overall, however, there are several common maximum limit classifications. These are as follows:
Shipping 2500 ft.³ of product
Accommodating 48 standard pallets
Shipping 44,000 pounds of product
If space for more than 10 pallets is required, or if more than 15,000 pounds of freight will be shipped, the best option is often full truckload shipments.
FT Shipping Benefits
The biggest benefits to full truckload shipments are as follows:
Better shipping rates
Fewer risks
Faster transit times
FT Shipping Can Present Challenges
Though full truckload shipping can be the best method of product transport, it does not come without its challenges. These can include the following:
Higher-than-other-mode rates
Problems procuring full truckload availability
Having to accept rigid shipping and delivery schedules
The need to pack merchandise better
Of course, where there is a problem, there is often a solution. Shippers can use a few best practices to try and overcome these challenges. These can include the following:
FT shipping should be used when…
the weight of the cargo makes FT shipping more cost-effective than would the LTL method.
the cargo is time sensitive.
the manufacturer/seller wants an entire truck dedicated to their shipment.
there are enough items available to fill the whole truck.
The Full Truckload Future
It is relatively uncertain where full truckload transporting is headed. Available capacity may one day be an FT shipping problem and is currently a major talking point among freight and transportation industry officials. The future of FT freight may also be impacted by the rising rates of LTL, limited truck capacity, and other rising transportation mode costs/rates.
To ensure cost effective, timely freight delivery, some shippers are nervously using as many modes of transportation as possible to overcome Mother Nature (during winter snowstorms, hurricane seasons, etc.), the ELD (electronic logging device) mandate, and more. This might translate into a demand for fuller trucks more often. However, railway and other innovative alternate modes may also be in high demand and take a lesson from FT shipping (all cargo holding containers/vessels full at all times).
Making the most of the best practice methods of shipping, STC Logistics knows the ins and outs of transborder shipping, global transportation, domestic transportation, and more. We are, in fact, completely familiar with all things logistically related in today's high-tech world. Contact us today for more information.