How Should Online Retailers Develop Their Shipping Strategies?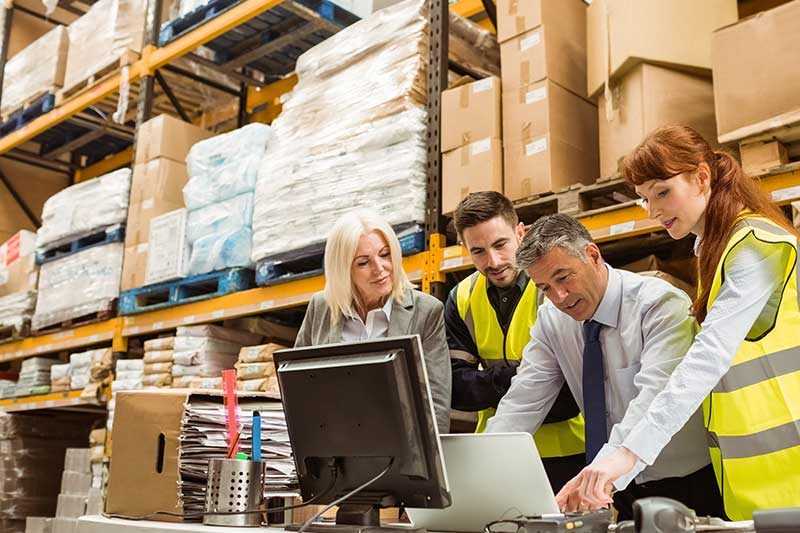 Have you ever encountered this scenario? A new customer chances upon your website after finding a product he or she likes while browsing the Internet. He or she clicks on the link and sees that your price is much better than other competitors. From there, he or she clicks the button that says "Add to Cart". After hitting the "Checkout" button, however, he or she realizes that there are additional shipping and handling fees. Some would continue with the purchase, while others may leave and search for a cheaper alternative. How can you make sure that a customer will stick to your online store then? Develop your shipping strategies further. How do you do that?
Why Not Offer Free Shipping?
Consumers will surely love seeing the words 'Free Shipping' when visiting your website. This is applicable to domestic orders. This may mean that you need to handle the shipping fee by yourself, affecting your profit a bit. The best way to make this work, though, is to raise the price of your product, setting it at a level that is as competitive as those offered by others. Another is to offer free shipping with a minimum order amount. This way, you can attract customers to continue doing business with you, and at the same time enjoy more dollar profits, which can later be used to offset shipping cost.
Which strategy will work for free shipping? The answer will depend on how much you want to gain from the sale, and which niche your business is operating in. If you feel that neither of these strategies will work for your business, the next best thing to do is consider another strategy.
Charge Shipping Rates Accordingly
Some retailers would think how much they can make with the shipping fees that they charge their consumers. If you want to be different from others, you need to get rid of this mindset. It is crucial to charge shipping fees in an amount equal to what the logistics company will charge you. It does not matter if you are delivering the goods locally, or you need global transportation to get products to your consumers. There may be instances when there will be a slight discrepancy as to how much you are charging your clients and how much you will actually pay the logistics company.
Stick to Charging Flat Fees
Parcels come in different weights, shapes, and sizes. If you are considering this when shipping goods to your customers, then imposing a flat fee will be ideal. This strategy, however, requires some careful planning, making sure you have computed the average amount that you are usually charged for shipping a package to its destination. This will work so that your customers will not spend less or more for goods that they buy online.
There is a lot to consider when shipping packages to your customers, either locally or internationally. Even when you already have these strategies in mind, nothing beats hiring an experienced logistics company who can do the job for you. At STC Logistics, we always ensure that our clients are charged reasonably for shipments they make, whether at a domestic or global scale.