Marketing / Advertising
EXPEDITE YOUR GROWTH
Time is critical when processing and distributing marketing and advertising campaigns for retail environments. There is no chance or room for mishaps or late deliveries. STC utilizes reliable logistics practices to provide flexibility and guarantee the safety of your materials to their required destinations.
With more than 20 years' experience working with Visual Merchandising Departments and top retailers, STC logistics understands the urgency of getting your campaigns delivered on-time, undamaged and discreetly. With access to a vast network of dependable global carriers, deliveries can be made simultaneously at exact dates and times to fulfill your client's requests. From pin-pointed delivery services to experienced reverse logistics, STC Logistics is in the forefront of today's retail environment specialty needs services for transportation.
Main Features
Vast network of 2,500+ experienced and vetted carriers across the USA
Access to more than 700+ secure cross-docking facilities nationwide
STC customer service, tracking and billing manage every step of the way
Operations are behind the scenes and available 24/7
Packaging management assessments
Direct line-haul philosophy to minimize handling and ensure freight safety
Evaluation of direct shipping routes by experienced logistics team
Freight delivered on-time, undamaged and professionally
Weekend delivery available for expedited logistics
Reverse logistics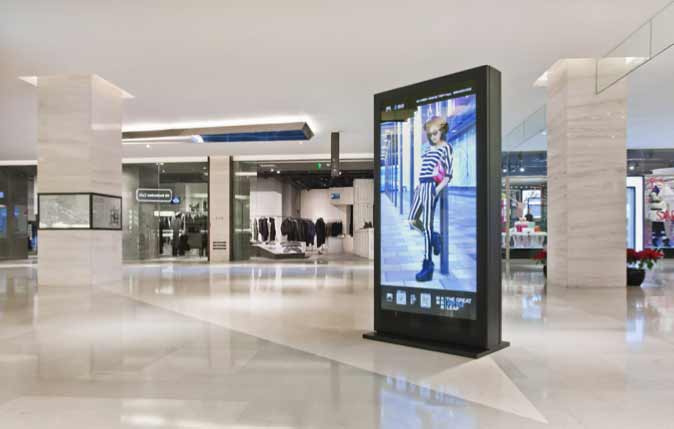 We have specialized logistics solutions for the following:
Marketing and Advertising Campaigns
Visual Merchandising
POP Displays
Product Launches
Seasonal and Pop-Up Stores
Shop-in-shops
Big Box Retail promotions
New store openings & remodels
We meet the needs for clients' most important campaigns and the tightest deadlines by utilizing the following:
Same and next-day air freight services
Express truck services
Roll out and distribution management services
Experienced delivery agents
TSA certified agents
White glove PU & DL services
Product Placement and removal
Onsite equipment rental
STC Logistics - for the how, when and what you need shipped.
Providing first class logistics services worldwide. Call us! 1-800-547-4324
get a quote