Home Delivery and Assembly
Our logistics company offers a one-stop-shop for your final mile home delivery and assembly needs. We specialize in delivering and assembling large and bulky e-commerce home goods to your front door with ease.
When you place your order with us, your home delivery and assembly will be scheduled 2-5 days in advance based on the availability of the delivery and assembly professionals.
Main Features
Final Mile Home Delivery
Final Mile Assembly
E-Commerce Home Goods
Packaging Materials Removal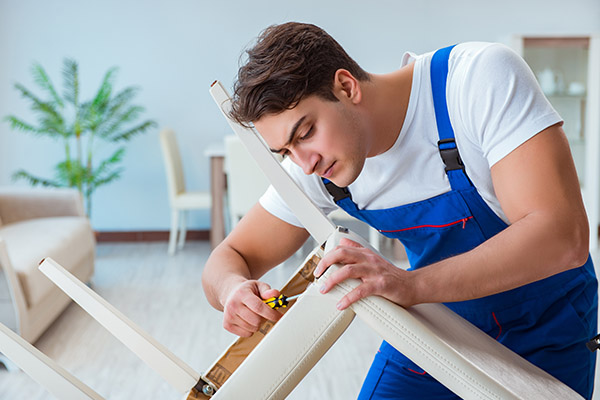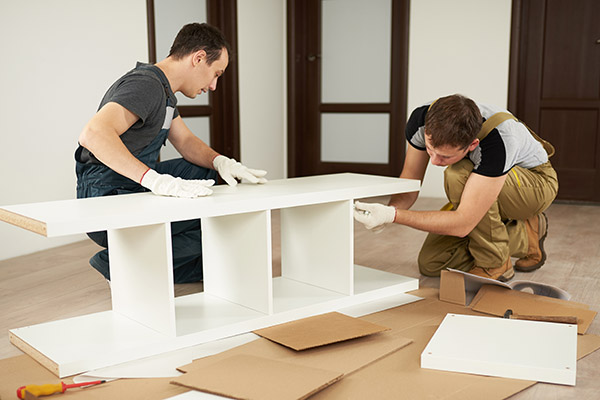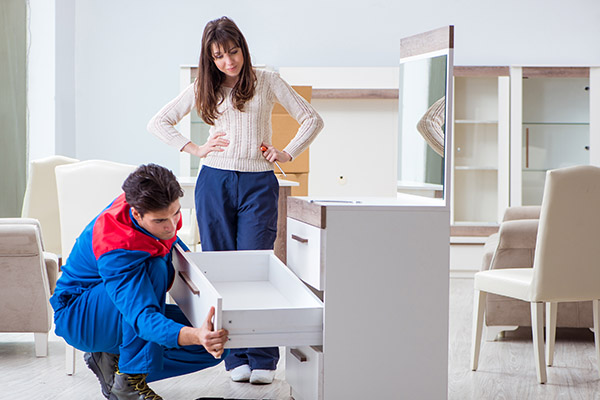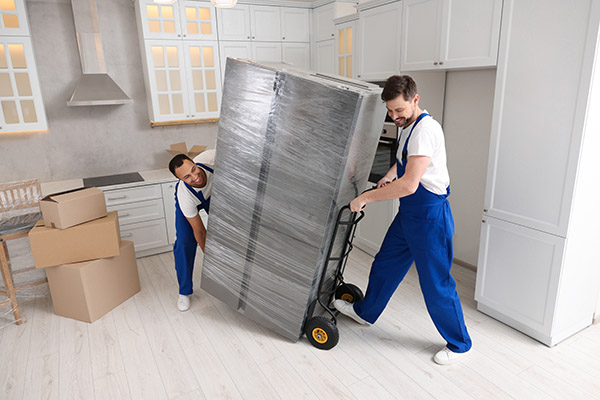 OUR HOME DELIVERY AND ASSEMBLY PROCESS
Our team of professionals will safely transport your large and bulky e-commerce home goods to your front door. Once your product has been securely placed in your home, our team will then professionally assemble it and take away any of the packaging materials.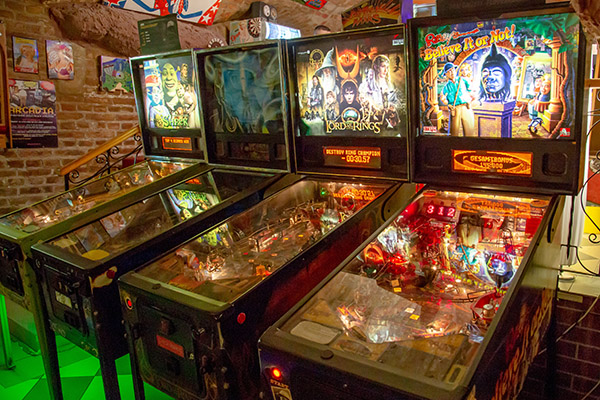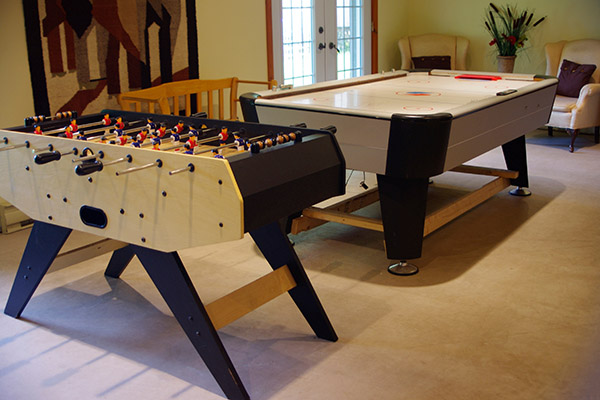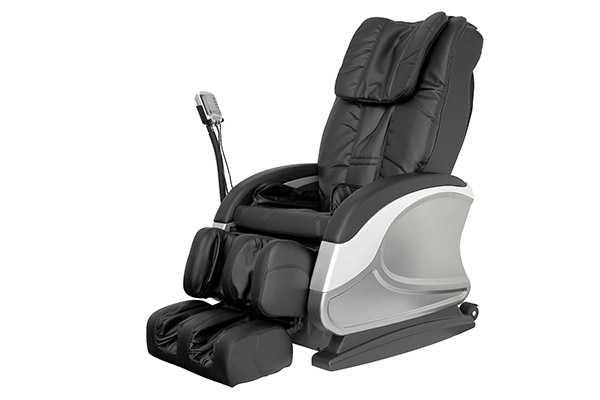 LET OUR HOME DELIVERY AND ASSEMBLY SERVICE TAKE THE STRESS OUT!
With our hassle-free and fast home delivery and assembly service, you can focus on settling into your new space without the hassle of heavy lifting and transporting. Our team of experienced professionals will make sure your large and bulky items get delivered and assembled quickly and safely.