Top Tips to Ship Sensitive Life Sciences Cargo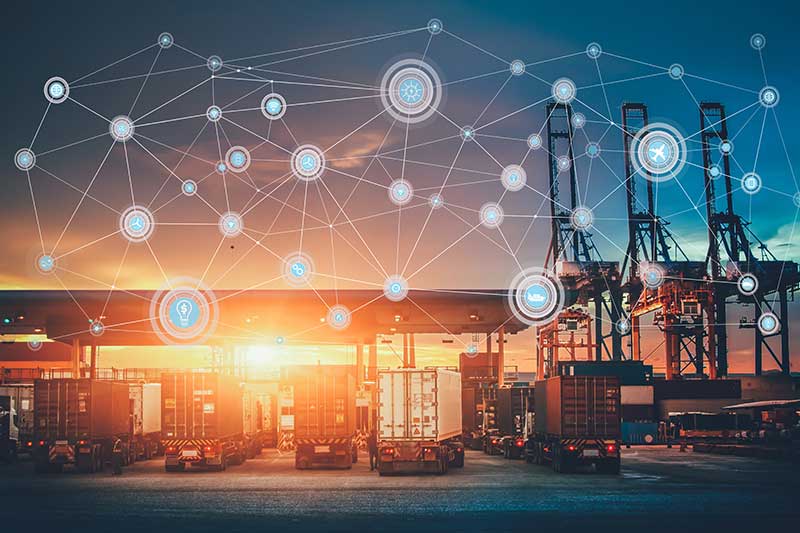 The companies responsible for life science products frequently have to have their goods transported throughout the world. This poses considerable shipping challenges. Often, stringent regulations apply to these types of shipments. The well-being and health of the population in general can be directly impacted by these products. Sometimes, mishandling products like this mean the difference between life and death. So, sensitive life sciences cargo needs precise, special attention when being shipped.
What Is Life Science?
The term "life sciences" is an all-encompassing term referring to companies involved in the following fields:
Institutions
Organizations
Biomedical devices
Environmental
Food processing
Cosmeceuticals
Nutraceuticals
Life system technologies
Biomedical technologies
Pharmaceuticals
Biotechnology and more
These life science companies dedicate the bulk of their energy to differing stages of commercialization, technology transfer, development, and research.
Life Science Products
Now that you have an idea of what life sciences refers to, what are some of the products that could be involved?
Far too many to list here, a very small example of products that fall under the life sciences classification are as follows:
Chemicals
Cell cultureware
Trays, containers, beakers, bottles, and other liquid handling products
Razor blades, surgical blades
X-ray accessories and films
DNA kits
Gloves, tape, stickers, labels, etc. for biotech and other scientific research
Petri dishes and tissue culture products
Isolation kits and more
Why Shipping Life Science Products Is Challenging
In addition to the initially mentioned challenges, the shipping of life science products can offer other issues that need to be dealt with. Frequently, products shipped under this classification can be regarded as hazardous and are temperature sensitive, time sensitive, and delicate.
If, for example, incorrect handling or improper shipping of pharmaceutical products takes place, the pharmaceuticals themselves may become harmful or ineffective. Clearly, this will not do.
So, shipments of life science goods must result in delivered goods that are in perfect condition when they arrive. Plus, they must arrive on time in order for the shippers and life science companies to be happy and make money.
Life Science Shipping – Six Steps
The following steps will help to ensure that life science shipments are taken care of on time and safely:
A compliance program must be established.
Manual paperwork should be eliminated.
The correct packaging must be chosen.
Instructions must be clear and succinct.
The appropriate transportation partnering must be present (a reliable, reputable 3PL or logistics company will go a long way here).
More Challenges on the Horizon
If you thought that there were already a lot of challenges involved in the life sciences shipping industry, hold on! The future of life sciences transport/shipping will involve the following:
Coming changes to regulatory constraints and requirements
Direct to-patient deliveries
Patient-centric approaches
Biologics and other new treatments
Increasing importance of emerging markets
Are you, as a shipper, ready for the future of life science products?
If you answered "no", "maybe", or "I don't know" to that question, or if you are having difficulties with warehousing, general shipping, or any other logistics related topics, STC Logistics can come to your rescue. We deal with all of the above and more on a daily basis and have been doing so since 1992. Contact us today for more information.