Effective Ways To Avoid Holiday Shipping Delays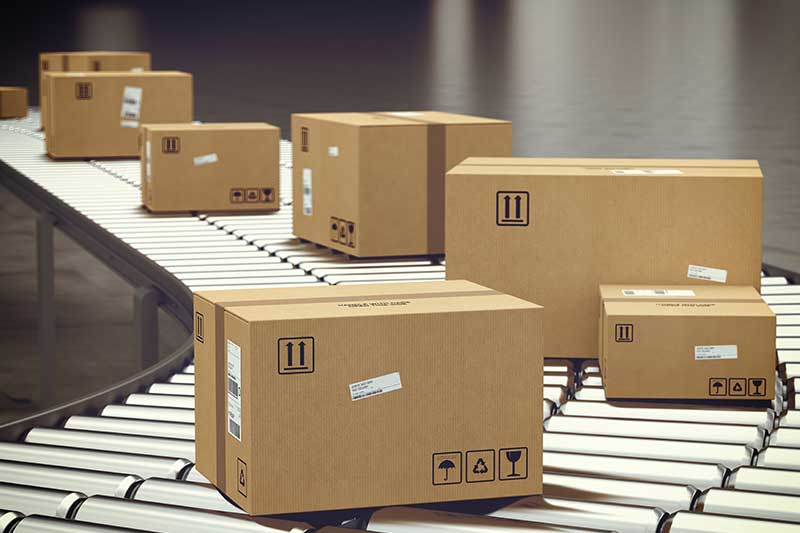 Before you know it, the holidays will be upon us. Ordinarily, that would be good news for e-commerce merchants. In the United States, in the last two months of the year, small to midsized retailers can see an increase of as much as 40% of their total annual revenue. That is, unless dreaded but avoidable holiday shipping delays thwart their efforts.
This year, sales for Christmas and similar holidays are thought to be in excess of $1 trillion. Merchants who don't step up their game and concentrate on order fulfillment/shipping are going to suffer – possibly irreparably. To avoid holiday delays this year, take a look at the following tips and consider an order fulfillment provider.
Avoiding Shipping Delays for the Holiday Season
Consider all of the following in order to avoid as many holiday shipping delays as possible:
Holiday challenges – One of the biggest challenges of the holidays is getting an order to the buyer on time. Customer satisfaction decreases if an order is late. Be sure that you have enough manpower for the holidays.
Inventory – In addition to enough manpower, you're going to need to make sure you have enough inventory to support all the orders that come in.
Data correctness – This can apply to lots of data, but a correct address is one of the most important pieces of data where deliveries are concerned. (Make sure address labels are legible.)
Couriers – Be entirely familiar with your courier's cut off times.
China – With all of the products that are manufactured in China today, one important aspect to keep in mind is that China has their very own holidays during which they will not ship out or manufacture goods.
Could You Use an Order Fulfillment Provider?
As the holidays roll around, it can make a big difference, where delivery delays are concerned, if you have chosen a reliable order fulfillment provider. These services have arrangements with couriers. Well in advance, they get notified about potential issues such as cut off times, technical problems, or limited capacity. So that you can focus your efforts, time, and attention on driving sales, your order fulfillment provider can make suitable arrangements if need be and do any communicating that might be necessary.
Fulfillment providers do the following:
Take care of your storage
As soon as they come in, pick and pack your orders
Use software that is integrated with your e-commerce platform and fully automated
What if there isn't sufficient storage space for your products? Your order fulfillment provider, through either ownership or partnerships, will find warehouses or alternative storage. So that you can avoid unnecessary delays, they will also let you know when your inventory needs to be restocked. Businesses that deal with order fulfillment understand what to be aware of to avoid delays, which policies or tariffs apply to regions or countries, and what delivery method works best for each individual region.
The specialization of order fulfillment providers encompasses everything that goes on from receiving an order in the very beginning to the end of the process, including physical delivery of your product.
STC Logistics is not only an invaluable tool for today's e-commerce merchant but a good friend to have in this competitive industry. Our experts can assist you with rollouts and distributions, installations, packing and crating, warehousing and fulfillment, technology, and domestic, global, and transborder transportation. Call us today at 1-800-547-4324 to find out more.