Avoid These Pitfalls When Shipping By Barge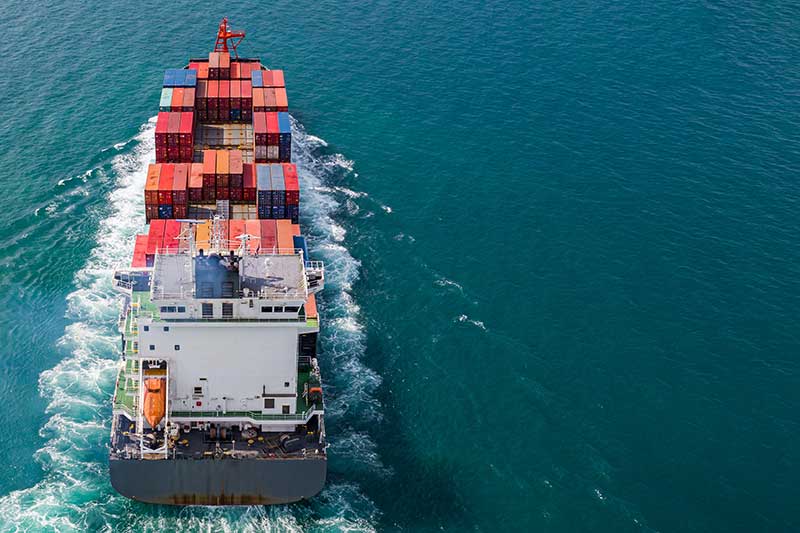 Though shipping by barge seems safe, and (in many cases) is relatively unavoidable, it has its pitfalls. By taking a close look at the aspects of barge shipping, you may gain a better understanding of the process itself and why certain pitfalls exist.
When people see barges, because they're looking at them from land, they usually see them being towed out by a tug. To most individuals, it's just one more method of sea transport. It seems simple and low risk. Unfortunately, that's not necessarily true.
Why Is Barge Shipment So Popular?
Depending on what area you're in, shipments by barge are not only popular but extremely common. This is particularly applicable in the region of the Asia-Pacific. Accessibility is one big advantage. They can access locations where larger vessels may have a problem. They're also a relatively inexpensive mode of transport. Again, compared to large oceangoing vessels, they are cheaper to maintain and operate. An additional benefit includes versatility – though in smaller quantities, they can transfer a large variety of cargo.
Common Types And Causes Of Losses
As mentioned earlier, barge shipment is not without its risks. Let's examine some of the problems that have arisen in the past, and their causes:
Most common problem – The most frequent issue where barges and tugs are concerned is foundering and stranding. The cause of this problem can be a number of factors combined or one factor by itself. These can include the following:
Outdated navigation charts
Tow gear failure, such as an old towline
Underpowered tug
Engine failure
Also possibly the result of the above causes of stranding or foundering can be capsizing. This can also be caused when there is structure failure or stability is compromised by inadequate securing and/or stowing of cargo.
Vehicle collision – Sadly, this is a common incident and involves other vessels as well as the vessel carrying cargo. Causes of this can include the following:
Defective navigation aids
Inadequate display of shapes and lights by barge or tug
Poor navigation or watch keeping
Crew negligence
Other causes of loss include losses due to fires and piracy or hijacking. See below for details.
Fire losses are typically caused by the following:
Nature of cargo
Poorly maintained or inadequate firefighting equipment
Crew negligence
Unsafe practices
Poor housekeeping
Hijacking or piracy is possibly caused by the following:
No or little anti-piracy measures
Poor voyage planning
Poor watch keeping
How to Avoid Barge Shipment Problems
The following are requests that should be made to avoid the most common problems that arise with shipment by barge. Ask for these:
Vessel to wage and suitability approval survey
Intended route details and voyage plan
Crew experienced in carrying special cargo
Tow configuration
Certification of crew, barge, and tug
Barge and tug specifications
Troubled Waters
Keep in mind that some barges and tugs display high risk characteristics right off the bat.
If a barge or tug is classed by a society that is a non-IACS member or is unclassed, there's trouble.
Vessels that are over-aged, not operated to standards, and/or not maintained could lead to structural failure or a loss of propulsion.
If, to tow the barge, the tug does not have at least the minimum power required, problems will ensue.
Additional characteristics can include the following:
Vessel flagged in PSC blacklisted or little-known flags
Operators/owners with poor reputation
No or little PSC (Port State Control) Inspections history
If you would like assistance with your domestic, global, or transborder transportation, there are few better sources to turn to than the specialists at STC Logistics. Contact us today if you would like to find out more.