Do You Meet These International Shipping Crate Requirements?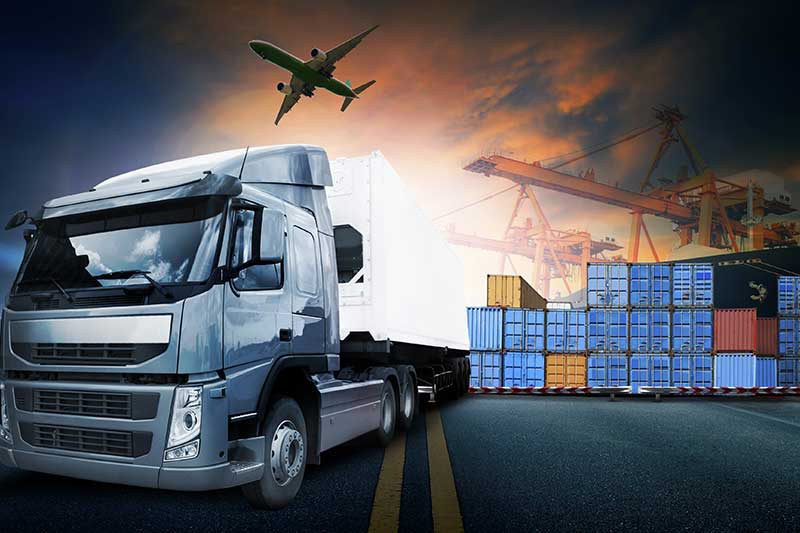 With the rise of e-commerce, more and more products are shipped to international destinations. If you are planning to join the global shipping frenzy, it is important that you first learn how to prepare an international shipment. Oftentimes, this form of shipping has more requirements to fulfill and regulations to meet than just placing products in shipping crates and boxes. As each import and export country has their own unique set of international shipping crate requirements, customs regulations, and government requirements, it pays to be familiar with them. This way, you can continue doing business confidently in this global economy.
Height and Weight of Shipment
When it comes to shipping crates and pallet containers, there are various restrictions on their height and weight. For example, the standard size of pallets in the United States is 48″ x 40″ x 6″. In addition, the height of these pallets should not exceed 60 inches or five feet. Another rule that business owners need to know is Less than Container Load. They indicate that the skids on pallets must fit into a multi-model or forty-foot standard ocean freight container. If the pallets do not meet these basic requirements, the shipment may be returned or get stuck on the dock.
In some cases, one's shipment may also require prior approval permit from the shipping company. Common factors tend to include:
The height of the skids exceeds seventy inches
The skid has an excess length of one hundred nineteen inches
The skid has an excess width of eighty inches
The weight of the skid exceeds the twenty-two hundred pound or one-thousand kilo limit
The Bug Stamp
Countries that are under the International Plant Protection Convention (IPPC) will only accept wooden supply and packing materials that bear the Bug Stamp. Some of these items include dunnages, cases, pallets, crates, and drums. The purpose of these rules is to prevent the potential spread of various diseases and pests that often originate from plant-based materials.
Documentation
Businesses must prepare the documents for their international shipping crates as accurately as possible. The slightest error may lead to costly delays for both you and your customers. Below are several documents that are generally required for shipping:
Export licenses (only if applicable)
Export packing lists
Dock receipts
Warehouse receipts
Certificates of insurance
Certificates of origin
Destination control statements
Inspection certifications
Consular invoices
Commercial invoices
Bills of Lading
Customs
Rejected shipments may affect the reputation of your business. Although occasional delays (due to fluctuating factors such as weather) are generally acceptable, your customers may start looking for another supplier once the grace period is over. So, before you send the shipment to the customs, it is important to determine if the customer is based in an embargoed country or is a restricted trading party. In addition, you may want to ensure that you are not shipping any prohibited or restricted commodities.
As you can see, there is plenty to consider when shipping crates internationally: paperwork, packing materials, height, and weight. If you are looking to work with an experienced logistics company, you have come to the right place! At STC Logistics, our team works tirelessly to ensure that our clients' shipments are transported smoothly on the global stage.