Retail Display Environments: The Role Logistics Play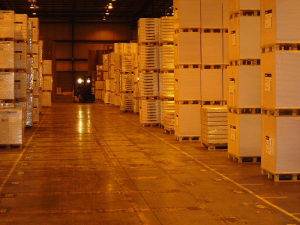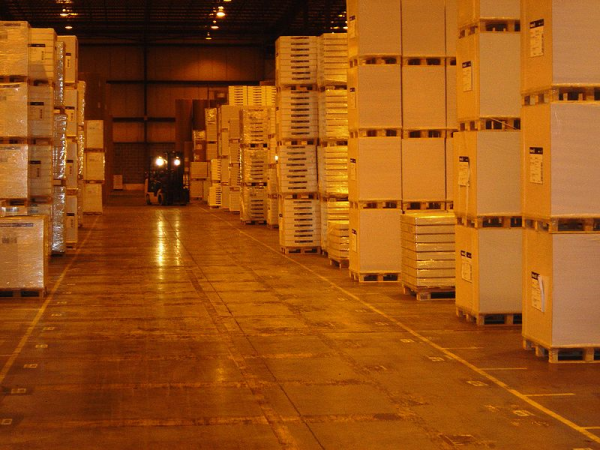 Achieving success in retail display environments depends on various factors. Every retailer must have an exceptional logistics system in order to offer the best quality service to their customers. Logistics play a major role in sourcing and inventory management, among other key activities in the overall supply chain. A retailer should provide customers with products they desire at the correct quantities, the correct time, and the correct place. In order for a retailer to successfully carry out these activities they require a logistics provider who demonstrates sufficient experience and one that is staffed with experts who can solve any complex transportation issues as they arise. Along with offering the best competitive prices, maintaining standards of service are important when implementing the correct mode of transportation and are a key focus of a knowledgeable logistics team. Here are some of the reasons why logistics are important to every retail display environment.
Logistics allows the retailer to concentrate on other core activities
For a retail business to produce successful results, the company must be able to spend a substantial amount of time focusing on the management of their company. Too much time spent on dealing with their logistics efforts denies their staff the ample time they need to concentrate on other key activities; such as marketing, administration, customer care or inventory management. It is important that a retailer chooses a reliable logistics provider that is experienced and cohesive. This way, it is possible for management to give attention to other activities that are core to the retail environment.
Logistics increase retail efficiency
The most critical requirement of every retailer is having the ability to offer products at the right place and at the right time. With a good logistics provider, an eye-catching flow of goods will be displayed in and out of the store. Having a reliable relationship with your chosen 3PL will allow for last minute changes and a working relationship that allows you to be confident in your transportation decisions. This means that your company rarely suffers from unexpected damages or delays that can cause negative impact on both the business and the customers. However, it is important that you implement good store management techniques to avoid losses associated with poor stock management. Make sure that the various stock levels are communicated to your supply at the right times. If last minute rush orders are necessary, have a logistics team behind you to accommodate those requests.  This will not only strengthen your total supply chain, but may go a long way in helping to avoid losing potential customers.
Transport expenses are passed to a third party
There are many overhead expenses that are included in the transportation of products. In addition to clearing and forwarding in the case of imported products being moved, you may have extra expenses that you haven't budgeted for. This could become very expensive for a retail business.  Teaming up with a dependable logistics provider who offers insight and risk assessment will allow you to minimize these expenses as well as other transport risks. Pre-planning is key in maintaining your budgets.
Goods in transit are stored goods
When goods are being transported from one location to the other, there are considered to be stored goods. A good logistics provider will allow your company to avoid extra storage costs until the goods arrive safely at the retailer of choice. Make certain to negotiate storage fees upfront and get to know you 3PL's policies on timeframes.
Using a trustworthy logistics provider is influential on the amount of success resonated in retail display environments. Your 3PL should be aware that the primary role of the retailer is to offer products to customers on-time and undamaged and at reasonable prices. A reliable logistics provider like STC Logistics can help customers have more time to focus on proper retail management of their company by managing the behind-the-scenes transportation effort that goes into a successful retail campaign. In turn this will help increase the amount of retail efficiency within the company. STC Logistics can also assist in pre-planning your shipping schedules and accommodating budgets, while maintaining the highest level of service. They will work to cover extra storage expenses that typically aren't covered by other logistics providers and give you a clear picture, upfront, of what costs may be incurred through different modes of transportation.  Learn more about our adding STC to your team at:  https://shipstc.com/domestic-transportation.html