Holiday Retail Planning: The Benefits of Working with a 3PL Provider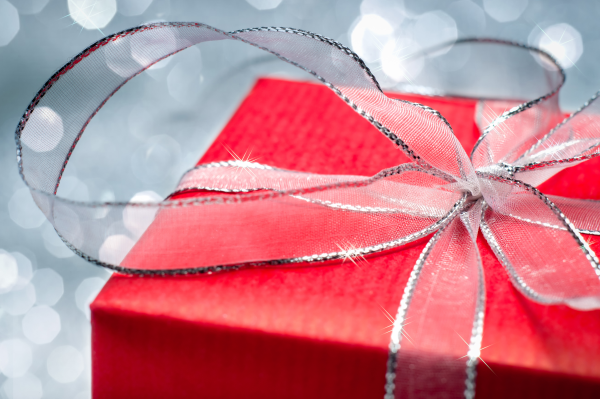 Retail planning for the holiday season can be a daunting task. Having the right decorations and an accurate inventory full of all the new specialty products for the season is essential for business success. To meet these retail planning challenges, many savvy retailers turn to 3PL providers to make sure their logistics needs are managed properly. Here's why:
3PL Providers Meet Deadlines
In retail planning, it's critical to have freight shipments arrive on time. 3PL providers like STC Logistics utilize an infrastructure based on state-of-the-art technology which recognizes an impeccable route for each specific shipment. The needs of freight shipments are handled and processed by high speed machines, ensuring superlative delivery times. Experienced 3PL providers communicate with affiliates from all over the world in order to consider each possible mode of transportation before deciding on the quickest freight shipment route. Utilizing a retail-specialized provider during holiday freight campaigns begins with computerized recognition of efficient routes with economical rates and ends with precise timing for delivery arrival before the holidays.
3PL Providers Save Time and Money
Distance, equipment, handlers, consolidation and deadlines factor into freight shipment prices. Retail-specialized 3PL providers analyze each freight shipment with a customized rate program to ensure that the most amicable and economical rates available are offered. Optimal logistical efficiency means money is saved in every possible way while the fastest freight shipment routes are taken. Freight may be combined in order to provide additional saving opportunities during the process of transportation for retail planning. Individualized electronic rate quote numbers are created when a freight shipment is rated and this number is used to reference pricing when freight is booked and tracking numbers are generated. This enables the rates and routing to be exact.
The Benefits of Electronic Logistics Format
Multiple rollouts, destinations or assembly services are no issue with STC's Electronic Logistics Format (ELF). It is a proprietary service which STC Logistics utilizes in order to give clients the advantage. It has been specifically designed to provide an awareness of information between all involved parties during the distribution process. Customized rollouts are drafted, many containing multiple destinations for distribution, along with pieces, sizes and weights and then the spreadsheet for a freight shipment will be received by means of EDI transfer. Updates and changes are simply made and reviewing an entire program now becomes straightforward.
Before the very first pickup is made, outlined instructions that detail requirements for pickup and delivery will already have been prepared and awaiting client approval. Once approved, the ELF will be published to a custom mini-website accessible to clients through the STC Logistics client portal. Status updates are easily viewed, tracking is in real time and reports are easily manufactured. Receiving holiday freight shipments this season in a timely and cost-efficient manner by utilizing STC Logistics enables distribution that is stress-free.
3PL Providers Use Efficient Freight Shipment Methods
Retail planning requires research when partnering with a logistics provider in order to grant an overall flawless process in retail planning. Having a 3PL provider facilitate freight shipments guarantees an enhanced and well-researched process for finding available logistics. Placing an emphasis on the process of retail planning before the transportation plan occurs enables retailers to confidently be assured of the quality they are receiving during a freight shipment. Providing easily accessible status updates and paying sufficient attention to concerns with detailed instructions ensures optimal efficiency during the shipping process.
STC Logistics has established an impeccable reputation throughout its 45 years of experience as a 3PL provider. We offer unbeatable freight shipment delivery times on land, air, and sea—all while enhancing a client's retail planning process. Our unrivaled technology and catered retail planning programs ensure time and money are saved during the transportation process. Additionally, with a damage rate of less than 1%, our customers can feel confident their shipments will arrive in pristine condition ready to be stocked for the holiday season.