White Glove Services for Retail and Pharmaceutical Logistics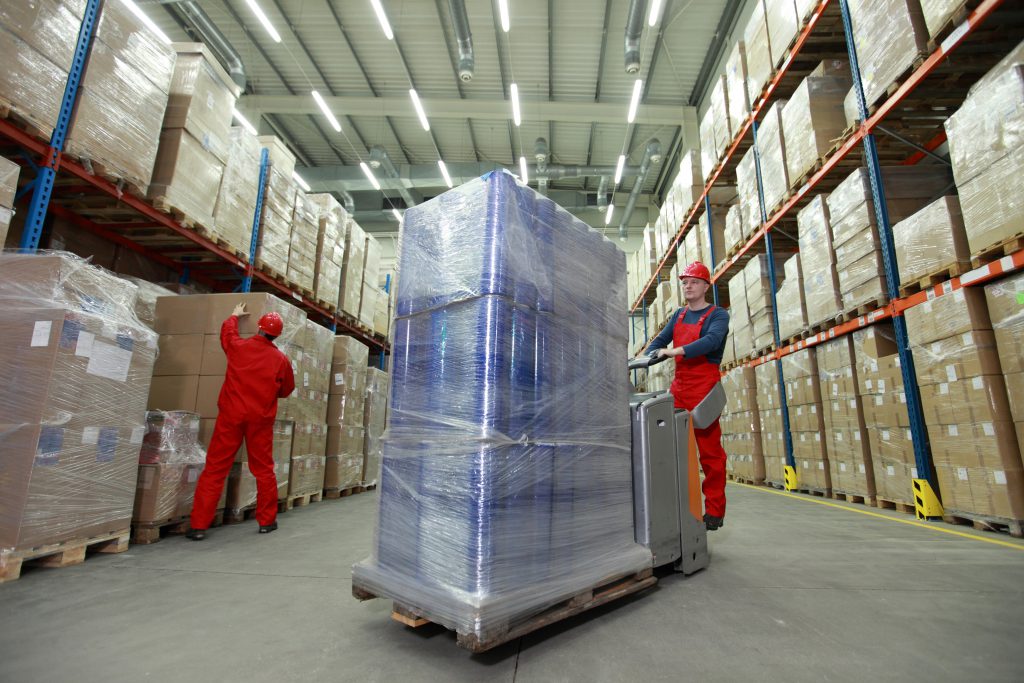 Sensitive freight requires top-notch logistics solutions—especially in the retail procurement and pharmaceutical industries. One way to make sure delicate freight makes its journeys end, intact, is by utilizing white glove services. These specialized logistics services ensure utmost precision and include real-time freight tracking, lift-gate services, special handling care, and additional staff/drivers on hand for last-minute, unforeseen events.
For example, planning a national, time-sensitive retail product campaign requires high-quality logistics services to make sure displays and merchandise arrive to all locations undamaged and on time. White glove solutions offer helpful services like inside and floor delivery, as well as product placement. Installation and assembly services are also available with detailed instruction to get a campaign up and running.
In the pharmaceutical industry, white glove services are necessary for many clients because temperature-controlled environments are needed for most medical freight. Specialized handling and satellite shipment tracking are also available to clients to have complete transparency during the shipment process.
STC logistics specializes in white glove services for the retail and pharmaceutical industry, but serves clients in industries across the board. While customer retention remains a top priority, our services are driven by maintaining the highest-quality logistics solutions. Our pride is derived from the ability to safely deliver your freight, whether it's to one location or hundreds.
White Glove Services at STC Logistics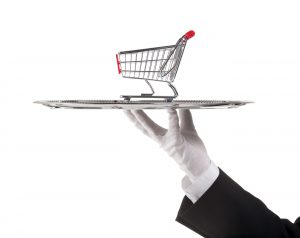 There are different options for white glove services, depending on the size of your freight. For relatively small freight, or less than truckload (LTL), we provide the following logistics solutions:
Inside delivery / On the floor / Product placement
Pin point or window appointment delivery 24/7/365
Removal of debris off site
Uncreate and unpack
Meet point of contact/installer/representative on site
Driver assist – 2 man
Blanket wrap and straps
Palletize and package
Air ride service
Reverse logistics
Liftgate service
Before and after pictures
Call prior
Cross dock and storage
Small truck delivery for dock restrictions
Installation and assembly services available (detailed instructions must be provided to determine STC capabilities)
If your business anticipates moving a large amount of freight, you will most benefit from full truckload (FTL) white glove services. This is the best option for when your freight must go direct and dedicated. This includes no handling, complete security and satellite tracking that can pinpoint the location of your freight while in transit. For FTL shipments, we provide the following white glove services:
Padded logistic vans with blankets straps and vertical e-trak system
22-53FT dedicated trucks with lift gate service
Milk runs (multiple stop deliveries)
Driver assists
2 man team
Labor ready services (extra men)
Blanket loaded and secured on site
Pin point delivery
Call prior
To learn more about our specialized white glove services, call STC Logistics at 1-800-547-4324 or visit our website today.