When Should You Opt For Intermodal Transportation Solutions?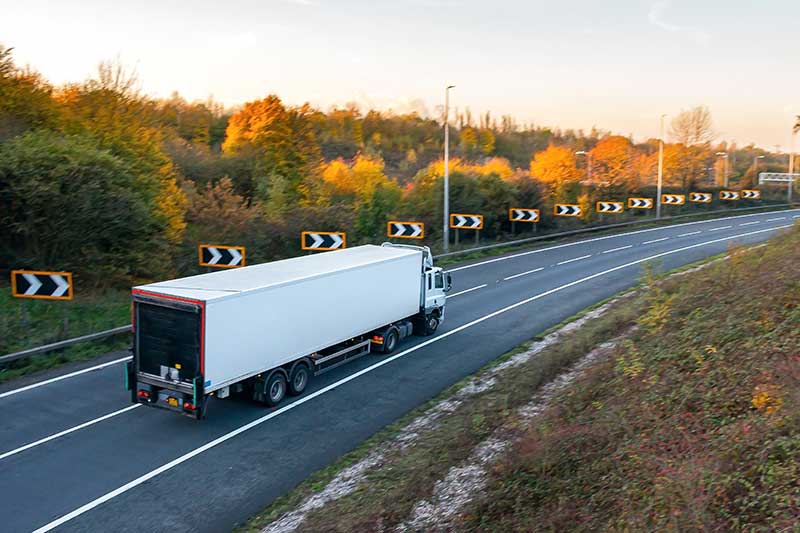 Many businesses consider shipping as a crucial part of their operations but not all are willing to spend as much in terms of shipping costs. This can be the reason behind why a lot of retailers and wholesalers shy away from the thought of using intermodal transportation solutions. Add to that, they think that the entire idea is complex, with the use of different modes of shipment in the process. The question is: when should you opt for this solution?
Plenty of Items Need to be Shipped within a Short Period of Time
If you have 10 or more shipments to make from one state to another, then you find out that the usual truckload rate covers only up to five of these shipments. What do you do? You cannot just sit down doing nothing about it. Here is where intermodal shipping comes in. The good thing about this is that you can get a quote and be surprised that the amount you will spend is less than what you expect. Add to that, the quote covers for all the shipments that you need to make in the next two days or so. All shipments will be out, by then, plus you will surely increase your margin.
You Want to Abide by Environment Regulation Codes
With everyone trying to make his or her fair share to save the environment, you will also want to save the planet by reducing the truckload freight that you are moving. Using intermodal transportation will be an easy solution to that. Trains can easily move a ton of shipment at a gallon of gas for 500 miles. With this option, you can optimize the route for your shipment, by decreasing the miles with which your freight will be on the road.
Caught between Full Truckload Shipping versus Less than Truckload (LTL) Shipping
A full truckload shipping is definitely cheaper than LTL shipping. There are instances though when you feel like a made-to-order product must be shipped using LTL. You may have regrets doing so. It is best to use intermodal shipping because it charges a minimal fee, which means you will pay a small amount in terms of daily charge until you are ready to ship everything that is inside the container. You will save more in the long run.
You Want to Avoid Congestion of Shipments on Usual Roads
Some people think that intermodal shipping can double transit times when compared to over-the-road facilities. This makes you back out of the opportunity to save more on this option. Remember that road transportation can also delay shipments given road congestion. Moving your freight to intermodal shipping will help you avoid this. There is also an online tracking system so that you can easily locate where your shipment is at the moment.
With all scenarios presented above, you will surely be convinced to give intermodal shipping a try. Of course, you would want to consider hiring a team to help you put these goals into reality. An experienced logistics company like STC Logistics can help you with that. We are known for transporting shipments locally and internationally, at extremely competitive rates.