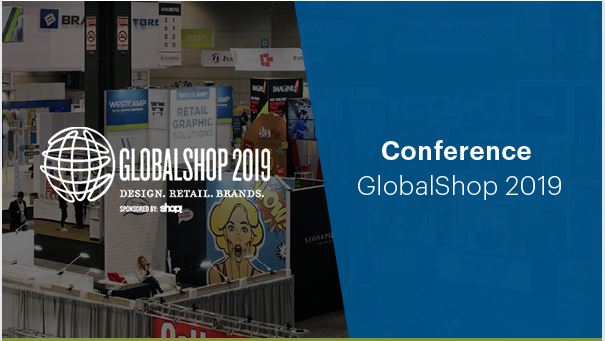 GlobalShop is the world's largest retail design and merchandising trade show, and GlobalShop 2019 continues the tradition while innovating to bring together more than 20,000 industry attendees to explore leading trends in visual merchanting, store design and construction, and retail design products.
Held at McCormick Place Convention Center in Chicago, this year's GlobalShop @ RetailX delivers a colocation of the nation's top three retail events through a collaborative partnership with Retail TouchPoints. If you are looking for the most comprehensive experience in the retail industry, this is it!
As a leading supply chain provider in helping retail businesses manage retail space opening or remodeling, STC Logistics will be there at GlobalShop 2019 to showcase how our logistics and installation teams can provide a Total Source Solution for retail rollout or installation projects.