Launch of Our Redesigned Website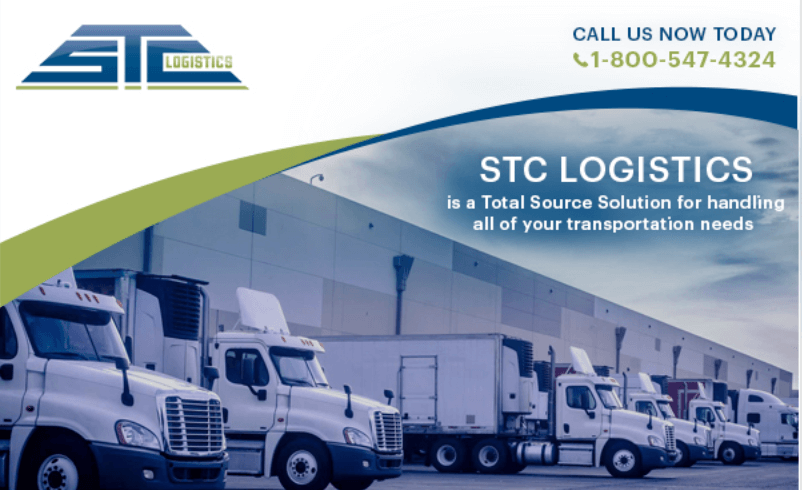 STC Logistics is pleased to announce the launch of our redesigned website that aims to better inform our customers about our shipping and logistic capabilities as well as provide easy access for them to track packages, schedule pick-ups, and more. Our website is more user-friendly than ever, easier to navigate, and features fast loading speed so that we can establish our brand in a stellar way online.
At STC Logistics, we are fully capable of managing a wide range of transportation needs from domestic transportation to international transportation to truckload brokerage and more. On our website, we have invested in an exclusive web-based communication system where our customers can enjoy pin-point tracking capabilities. When you work with us, you are guaranteed to experience a Total Source Solution for all of your logistics needs.