Expedited Logistics: Four Benefits of Working with a 3PL Provider
Expedited logistics are required for many reasons—especially with retail logistics and pharmaceutical logistics—primarily for ensuring that a product launch is made on time, that products are available at a manufacturing site or that a time-sensitive shipment gets to a customer quickly and undamaged. Expedited logistics have played a major role in the economy and throughout the supply chain process to meet time-sensitive deadlines while still upholding the quality that the client requires. These fast freight shipping services are typically carried out through air freight preferences – although, a savvy 3PL provider may be able to provide ground and ocean options, depending on the transit times, weather forecasts and other factors.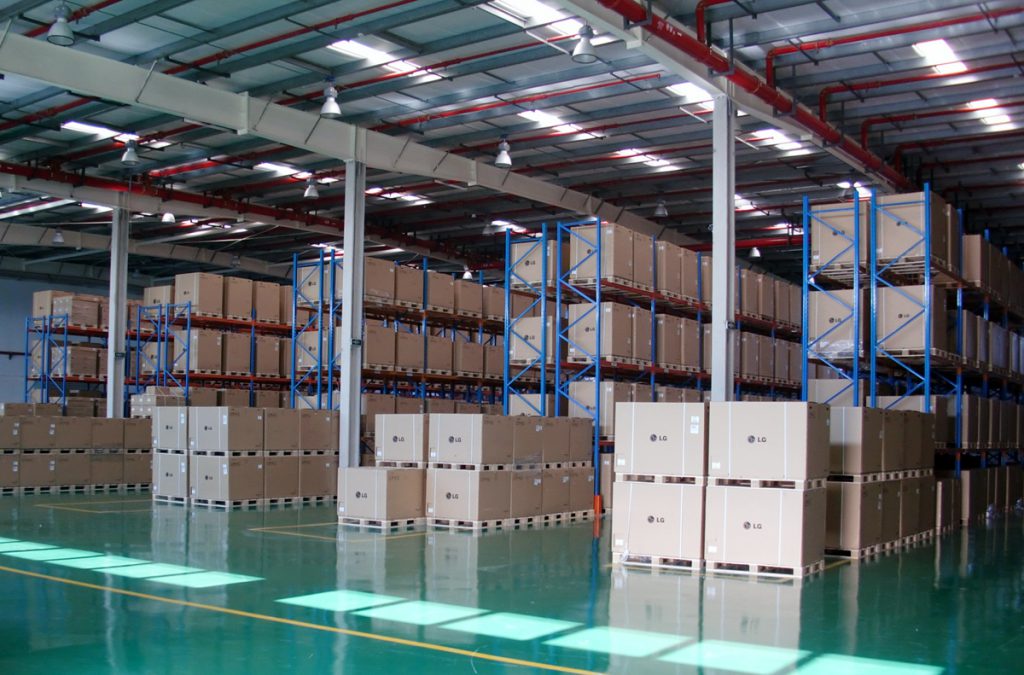 Determining the Best Schedule
When a business decides to work with a 3PL for expedited logistics, they're able to attend to their own schedule without being hindered by an extremely regimented shipping routine. The 3PL can determine the most direct shipping schedule for reliable logistics, leaving the business to only worry about their customers' needs.
Additionally, customers often appreciate being given several options for freight shipping, such as same day, next day, weekend and 3-5 day services. Small businesses can gain more favor with their clients if they are able to meet last-minute deadlines which expedited logistics allow them to.
Customer Choice & Satisfaction
One of the main reasons 3PL offersexpedited logistics is that it gives the customer a choice. If they are missing critical fixtures from a time-sensitive campaign or have received the wrong equipment, they can have peace of mind that an expedited service will help them resolve the issue. While this service is available for an increased cost, the benefits far outweigh any risks.  Using a 3PL for expedited logistics gives a business the ability to make an informed choice for their most demanding needs.
Another equally important reason to have expedited logistics is customer satisfaction. When a customer is in jeopardy of missing a launch or needs help, demonstrating the flexibility of providing on-time delivery allows a 3PL to prove as a dependable freightshipping source in the eyes of the client.
Improved Processing Time
When placing an order, part of the time spent waiting for the shipment is processing time. This is the time it takes to pick the product from the warehouse, load it onto a method of transportation and actually ship it out. Expedited logistics minimize the amount of processing time therefore decreasing delivery time to the consumer. This leads to a satisfied and potentially repeat customer. Client retention and loyal relationships is crucial to having a successful 3PL connection.
Experienced Service
By using a 3PL for expedited logistics, a business can rest easy knowing that they trust their freight with a company that providesreliablelogistics in all shapes, sizes, time zones and time frames. 3PL are well equipped to handle any shipping issue that might arise, whereas a hiccup in a small business' shipping plans could very well cripple sales.
Expedited logistics has considerably improved with technology. From improved shipment visibility to the more accurate tracking of information, to quicker speeds, expedited shipping services are assisting the largest and smallest customers by ensuring deliveries are on-time and with the utmost standards of quality.As technology continues to improve, expedited logistics will become even more critical to the success of an organization, and utilizing a 3PL to accomplish these needs will reduce risk.
STC Logistics is one of the most trusted logistics companies in NJ and offers expedited logistics that are especially important for retail and pharmaceutical industries. To learn more about our shipping options, click below!