From design and fabrication, to the production and transport of manufactured goods, there are many factors that must be considered when ensuring a timely new store opening, store remodel or retail advertising campaign. A major factor is choosing a logistics company that is fluent in retail logistics and that understands the efforts and needs of retailers. From start to finish, STC Logistics will work as an extension of your own logistics department.
STC offers a variety of white glove services to ensure fluidity and precision.  We strive to instill confidence in our clients; that these projects, no matter the scope, are finished as required. STC Logistics recognizes that it is essential for all POP, displays and other furniture and fixture items to be delivered on-time and without damages. We ensure not only that your items arrive on time, but are scheduled with cost-efficiency and reliability.
STC's management teams are supported by our use of the latest technology. Our technology supplies your fixture procurement department with the vital information needed when organizing build outs or remodels, whether for one store or hundreds. Rollout and distribution management is a primary service that STC Logistics offers to manage our client's efforts.  STC can support last minute transportation changes to meet deadlines and offer total transparency throughout the entire process.
Our retail logistics, new store openings and store remodel logistics solutions include:
● 2 weeks free storage anywhere in the United States
● Direct line-haul service to 131 major U.S. cities
● Lift-gate equipped trucks
      ● Product placement
      ● Pin-point delivery times
      ● Debris removal
● Cross-docking services
● Onsite installation services
STC will work directly with your procurement department or with your individual vendors. As a complete turnkey solution, in addition to our logistic management services, we also provide white glove service, sort & segregate fulfillment and installation services nationwide. Contact one of our retail logistics experts by filling out the form below or call us at 1-800-547-4324.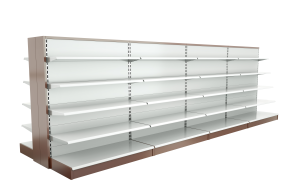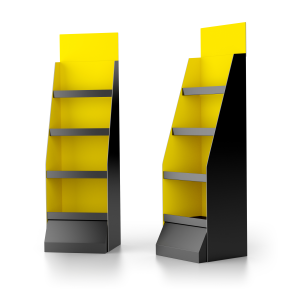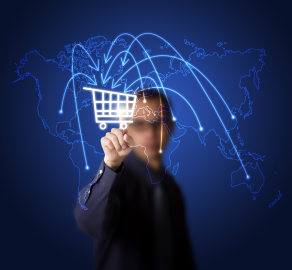 Contact Us About Retail Shipping
If you have any questions or would like a rate quote, please call us at 1-800-547-4324.