Similar to any other product, there are certain precautions that must be taken when shipping advertising and marketing materials for retail environments. Time is critical when processing and distributing these campaigns to multiple destinations. During transit, items can be vulnerable to an array of outside influences. Packaging management assessments, evaluation of shipping routes and utilizing dependable carriers, guarantees that STC can safely transport these materials to their required destinations.
Our vast network of over 2500 experienced carriers across the USA allows STC the flexibility and confidence to certify our services, maximizing ROI.  Along with a range of additional white glove delivery services our direct line-haul philosophy minimizes handling and ensures the safety of your freight, making implementation of your campaigns stress-free and discreet. Our delivery specialists can place your product in the store and remove the debris – all behind the scenes and in the most professional manner.
With more than 20 years experience working with Visual Merchandising departments and top retailers, STC Logistics understands the urgency of getting your campaigns delivered on-time, undamaged and inconspicuously. With access to over 1000+ secure cross-docking facilities nationwide, deliveries can be made simultaneously at exact dates and times to fit your specific campaign schedule.
We have specialized logistics solutions for the following:
● Advertising and Marketing Campaigns
● Visual Merchandising
● POP Displays
● Product Launches
● Seasonal and Pop-Up Stores
● Shop-in-Shops
We meet the needs for clients' most important campaigns and the tightest deadlines by utilizing the following:
● Same and next-day air freight services
● Express truck services
● Roll out and distribution management services
● Experienced delivery agents
● TSA certified agents
● White glove PU & DL services
These specialized programs make it possible for STC to deliver your freight to multiple locations nationwide, even on the weekend. You can trust your marketing campaign deadlines will be met and received undamaged, no matter the scope of your campaign. Fill out the form below to learn more about our marketing and advertising campaign logistics solutions.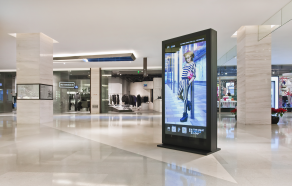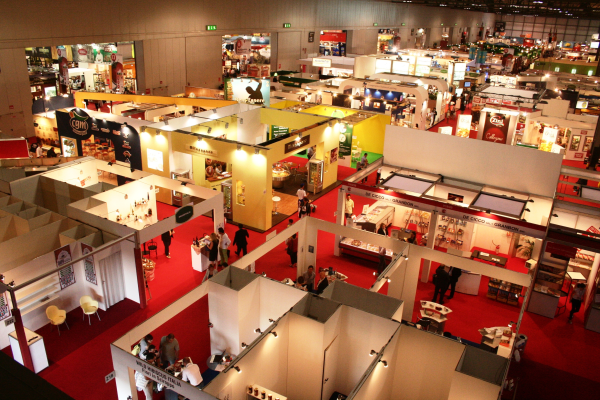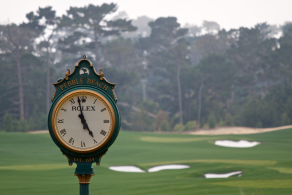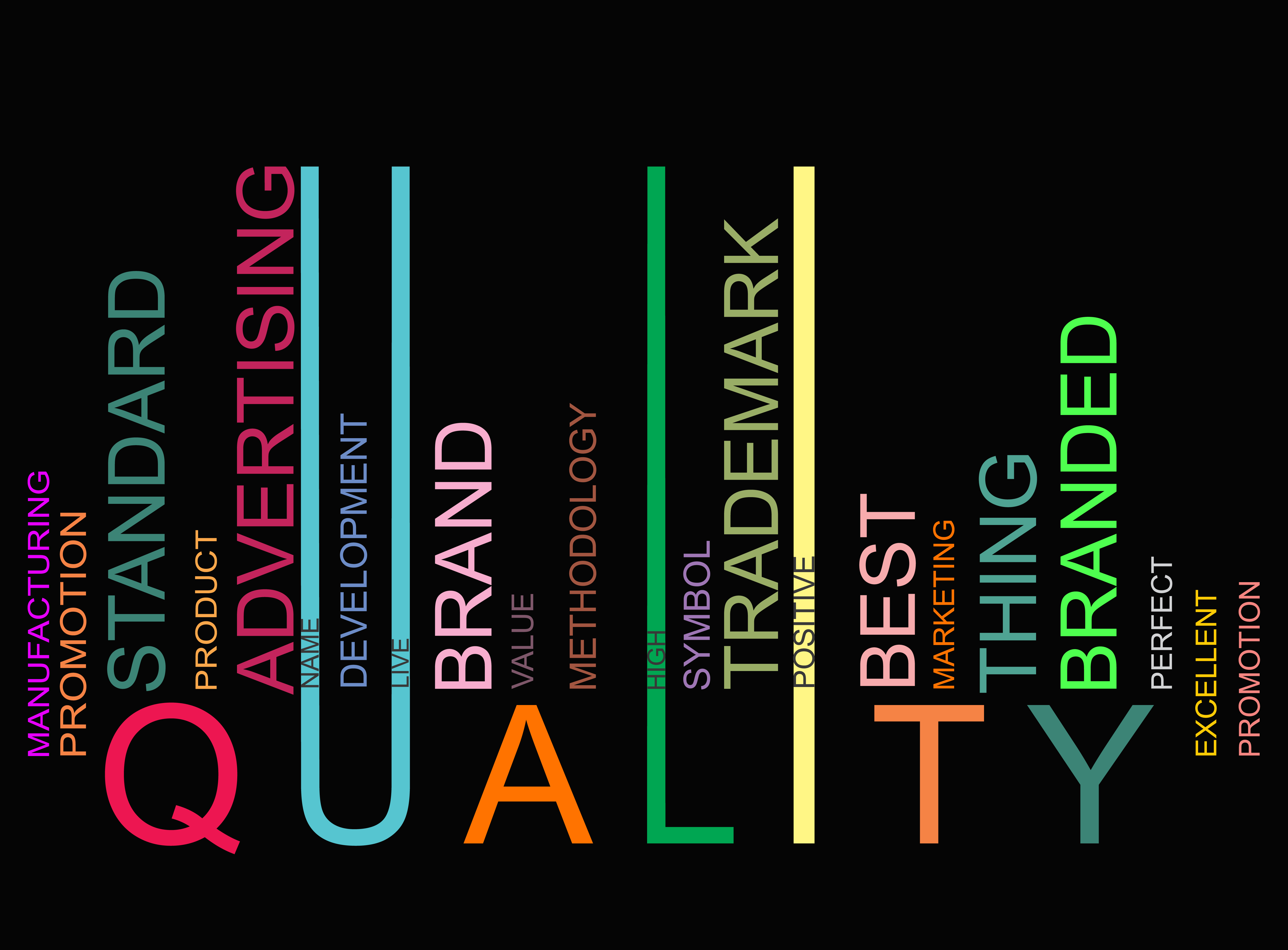 Contact Us About Advertising and Marketing Logistics
If you have any questions or would like a rate quote, please call us at 1-800-547-4324.