Export Assembly & Consolidation Services
STC Logistics Export Assembly & Consolidation service is a model solution for multifaceted export coordination and transportation requirements.
US companies export a variety of goods which require a logistics partner that has an extensive domestic network. From controlling nationwide pickups at manufacturing/vendor locations to consolidating at any of our 131 affiliate sites nationwide onto ocean containers, STC can utilize our intermodal transportation services to ensuring timely deliveries to major US ports. STC Logistics has a highly skilled staff with expert knowledge of export regulations and assembly/packaging practices for container configurations. Along with our global network of destination offices and agents all over the world we are linked together with state-of-the-art technology to safeguard your freight.
● Pick up and storage of multiple component orders from various vendor/manufacturing sites for domestic clients or overseas companies
● STC network provides flexibility to adjust to changes in volume/pick up locations/modes of transportation
● EDI/API transfer ensure accuracy of orders and reports will be processed to provide visibility
● Orders will be assembled at our local facilities for consolidated export
● The most rigorous controls on security
● The highest level of service standards
● Long term/short term warehousing anywhere in the USA
● STC will transport to designated port for shipping by our air or ocean service
● STC can create schedule with vendors, manufacturers and any involved parties to guarantee your delivery dates
● US Exporters and Overseas buyers can access www.shipstc.com to track shipments to stay updated on every transaction by PO number, vendor name, destination and date
● Customer-specific consolidations can be scaled to changing volume conditions or seasonal requirements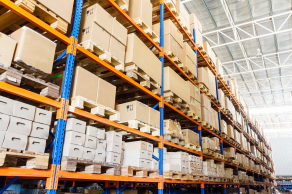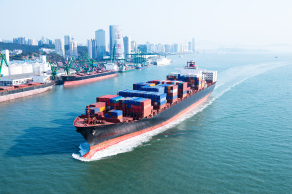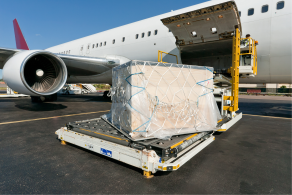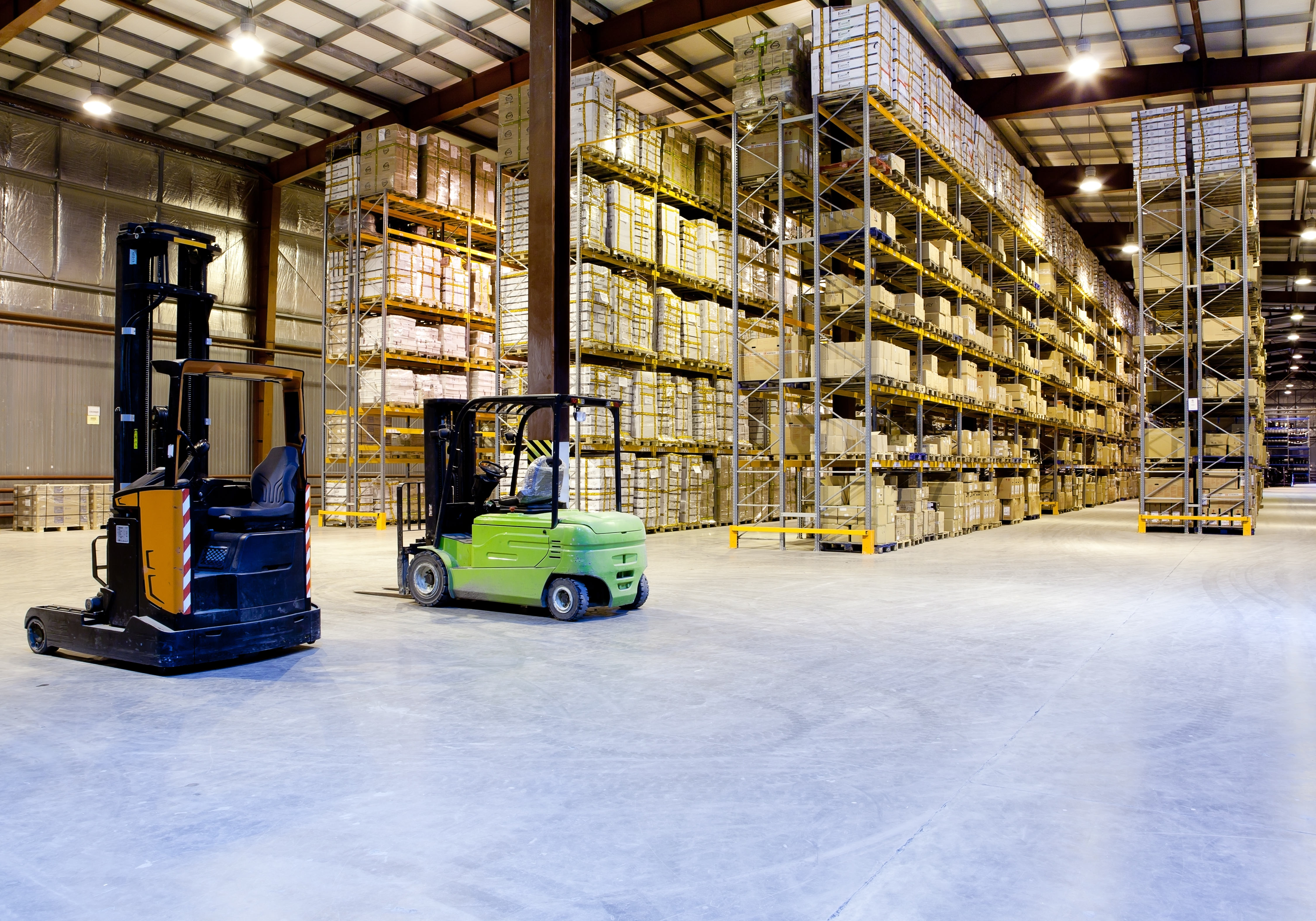 Contact Us About Export Assembly & Consolidation Services
If you have any questions or would like a rate quote, please call us at 1-800-547-4324.