Our White Glove Services
STC offers a wide array of white glove services to help complete the final step in ensuring that your merchandise makes its journey's end. We can be an extension of your own logistics departments and installation teams by providing you with the following supplemental specialized conveniences:
The LTL white glove services offered by STC Logistics provide assurance that materials are packaged, offloaded, unpacked and placed, debris removed, verified and complete, including:
● Inside delivery / On the floor / Product placement
● Pin point or window appointment delivery 24/7/365
● Removal of debris off site
● Uncreate and unpack
● Meet point of contact/installer/representative on site
● Driver assist – 2 man
● Blanket wrap and straps
● Palletize and package
● Air ride service
● Reverse logistics
● Liftgate service
● Before and after pictures
● Call prior
● Cross dock and storage
● Small truct delivery for dock restrictions
● Installation and assembly services available (detailed instructions must be provided to determine STC capabilities)
FTL dedicated white glove services are provided when freight must go direct and dedicated. No handling, total security and our use of satellite tracking can pinpoint the location of your freight while in transit.
● Padded logistic vans with blankets straps and vertical e-trak system
● 22-53FT dedicated trucks with lift gate service
● Milk runs (multiple stop deliveries)
● Driver assists
● 2 man team
● Labor ready services (extra men)
● Blanket loaded and secured on site
● Pin point delivery
● Call prior
To learn more about the white glove services offered by STC Logistics, please call us at 1-800-547-4324 or fill out the form below: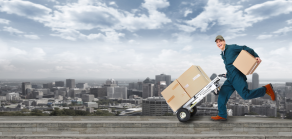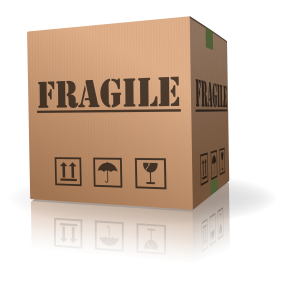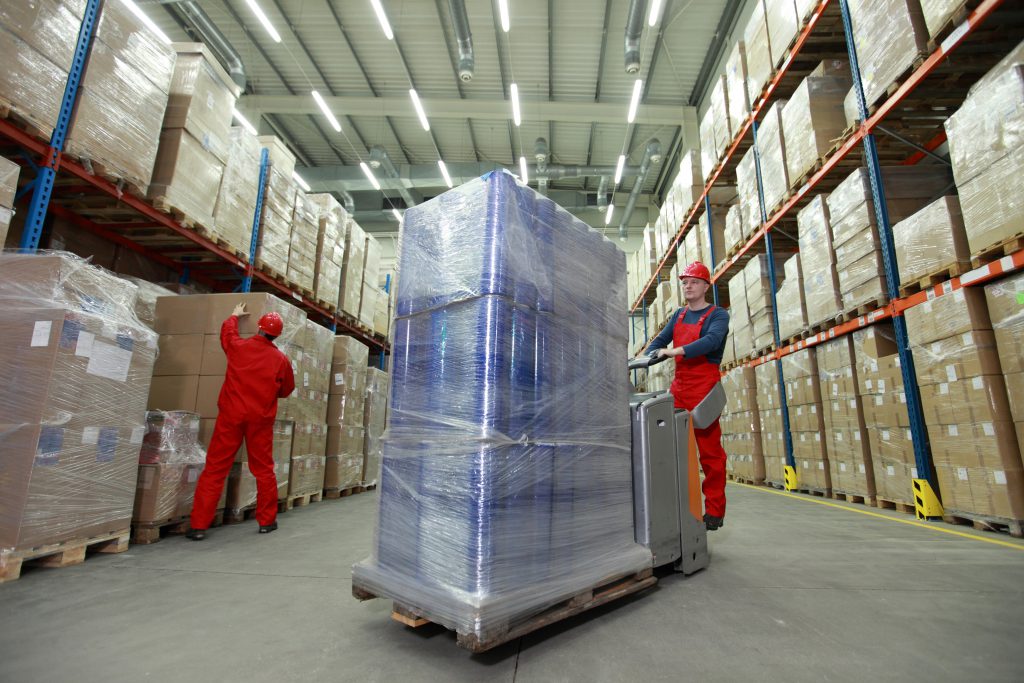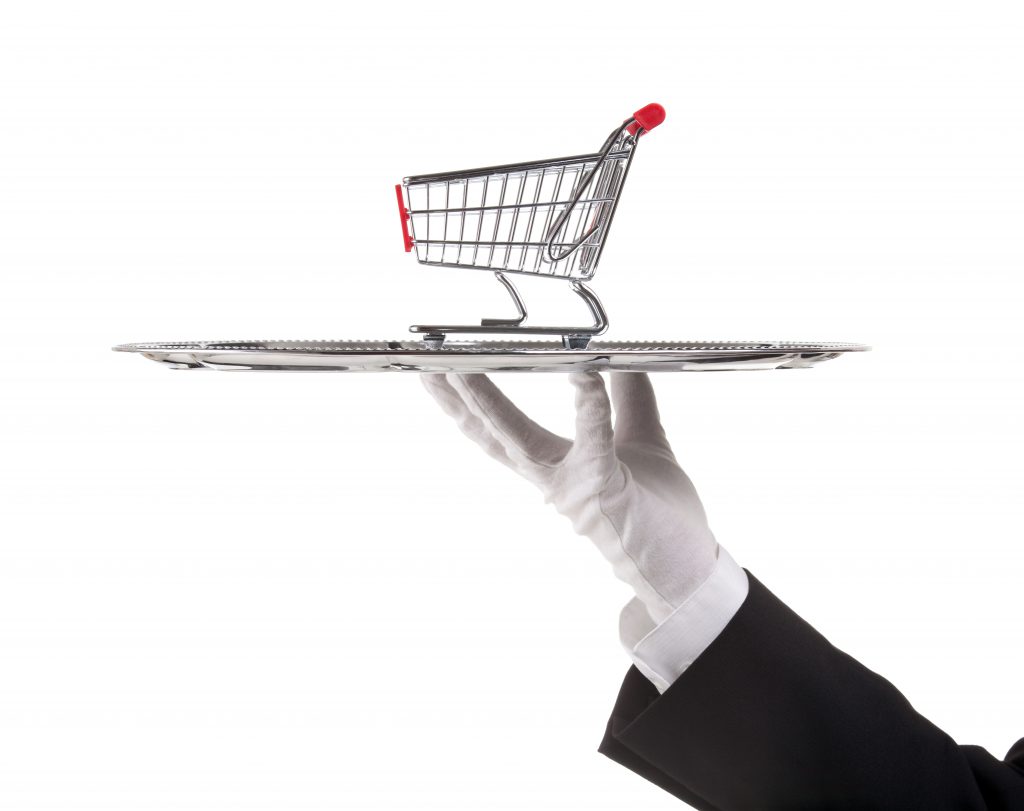 Contact Us About Pharmaceutical Shipping
If you have any questions or would like a rate quote, please call us at 1-800-547-4324.
Expedite Your Growth