Import Distribution Services
STC Logistics will construct the best distribution plan that provides an end-to-end solution from the origin vendor overseas directly to the delivery location, anywhere in the USA. By utilizing our suite of services (transport, warehouse, labor), STC can act as your distribution center in any major city in the United States. Our logistics teams manage the entire project as an extension of your company.
Benefits of Utilizing STC Logistics:
● Single or bulk statement invoicing for all services – warehouse costs, intake of container, devanning, order processing, sorting, palletization, shipping preparation, paperwork and labor rates
● Capable nationwide agents to ensure delivery parameters
● TSA certified delivery/pick up agents
● White Glove Service
● Installation Teams
● STC customer service performance / reliability / flexibility far exceeds the common LTL carriers
● Guaranteed services for expedited, time-sensitive and critical deliveries to the delivery location or retail stores in North America and beyond
● Vast and vetted transportation network of over 2500 agents encompassingn all modes of service and logistics equipment
● Partnered logistics facilities in 131 major US cities become your virtual warehouse and workforce
● Streamlined product flow provides faster fulfillment times
● Reliable delivery of products through use of up-to-the-minute logistics tracking methods
● Capabilities for small package/LTL/FTL distribution nationwide
● Real-time tracking at www.shipstc.com
● Offer complete visibility of the entire movement of shipment as it travels through our network
The dramatic growth in manufacturing overseas in order to offer lower unit costs for products and competitive edge in branding at home has led to significant growth in logistics costs and a lengthening of the supply chain. The path that many consumer products and visual marketing elements take to ultimately reach a store is a large part of those costs. STC's focus by way of our direct line-haul philosophy is to minimize handling, eliminate the need for such extensive transfers, ensure the safety of products while in transit and to be cost effective by streamlining the entire process.
STC will recover your products from the port, prepare them for delivery to your locations and ensure delivery parameters to any US destination. White Glove Services and Installation Teams can also be provided for final deliveries. We work with some of the largest pharmaceutical, visual merchandising and retail brands in the world.
STC Logistics takes into consideration transportation costs, manages the entire supply chain allowing the customer to focus on their core competency functions and provides a seamless operational platform from warehouse to product delivery.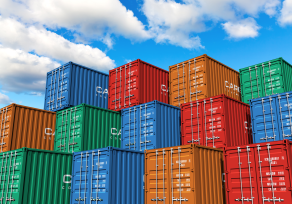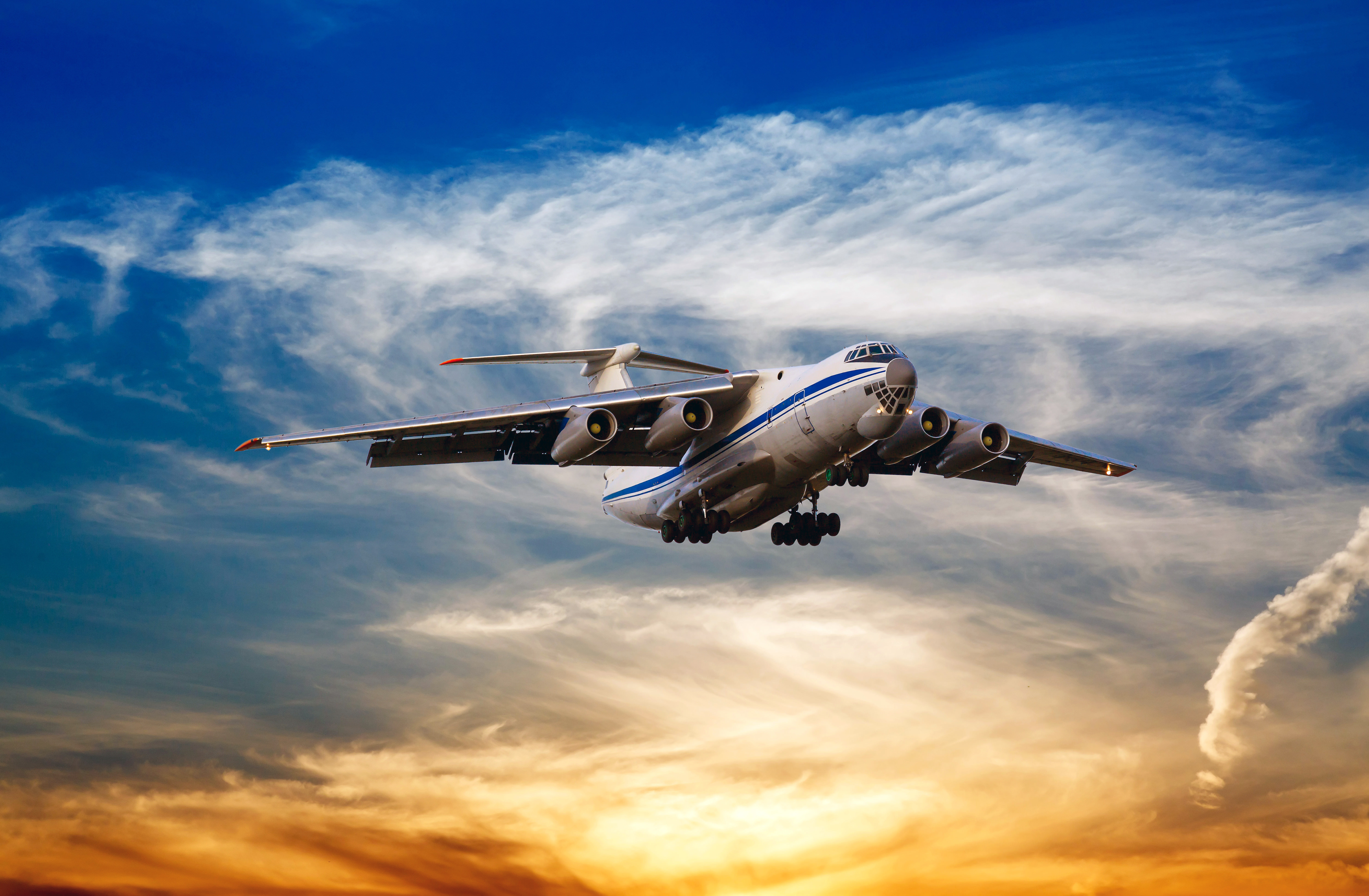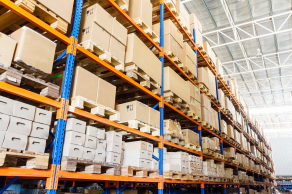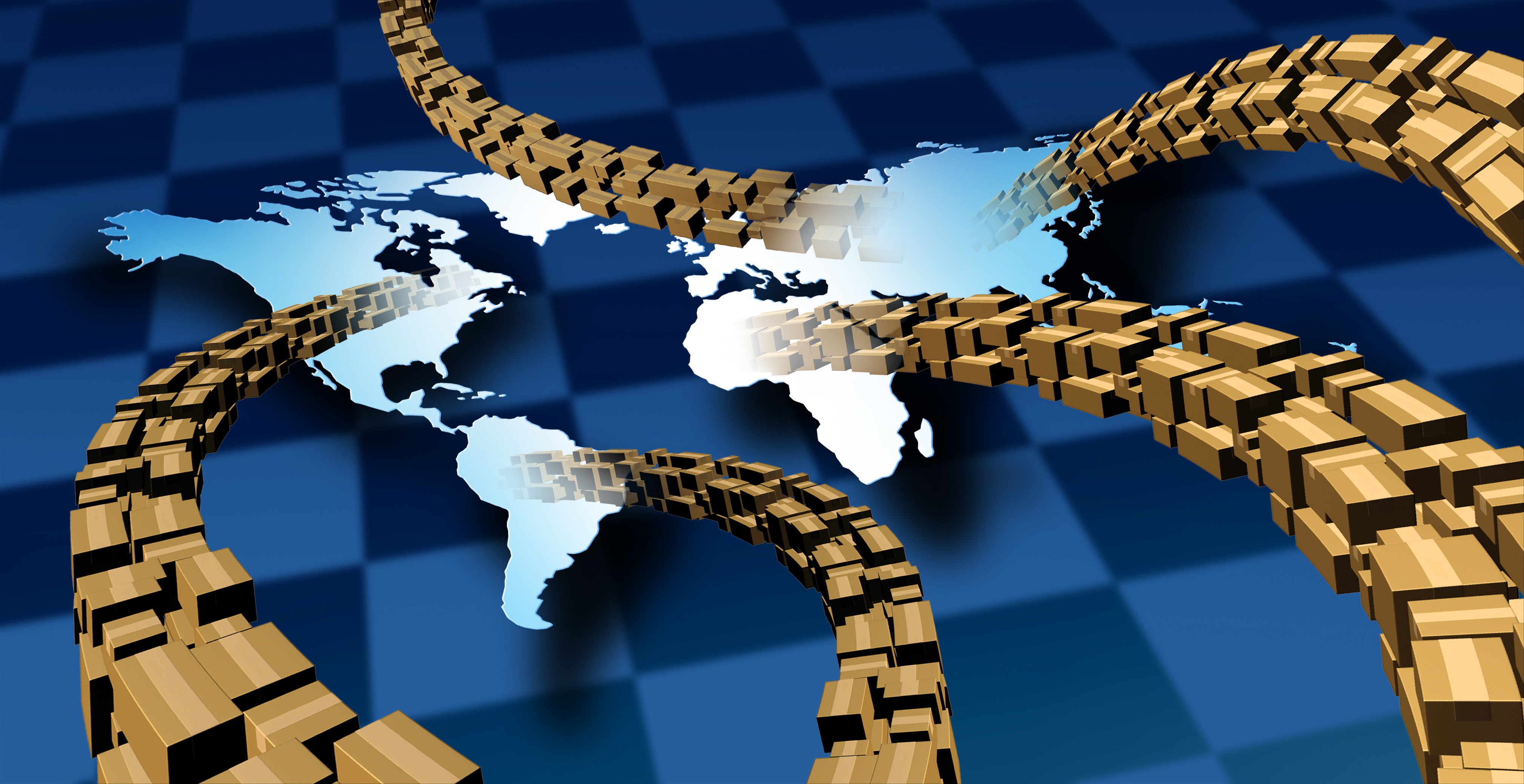 Contact Us About Import Distribution Services
If you have any questions or would like a rate quote, please call us at 1-800-547-4324.